It's been a sad week in the gremlin household as my lovely Grandma passed away in the early hours of Thursday morning. We were ready for it as she had been unwell for the past 2 weeks. Not eating well, very confused suddenly and just not right. She seemed to just shut down. It was her time. She was calm, didn't appear to be in any pain and it was extremely dignified. This makes it easier but doesn't make the sadness go away.
She was 95 years old and had lived such a long, healthy life but it is so strange to say goodbye to someone who has always been there. With my Dad, her son and my Grandad also gone, it feels like the end of an era in someways. I had some of my best times at my Grandma and Grandad's house up in Leeds as a child. It is hard to accept to accept that time is gone. It is my time now but sad they are not in it anymore.
I will write a post for my Grandma. So much to say about a spirited, grumpy, sweet-toothed lady who was such a big figure in my life.
I'm so glad my gremlin had over 2 years with her as after the death of my Grandad I do think she brightened my Grandma's day.
Bye lovely Grandma; see you again at some I'm sure.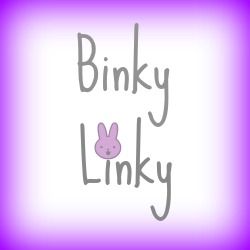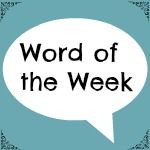 (Visited 174 times, 1 visits today)