I took part in Bloggerlodge in Birmingham earlier in the year with Travelodge and had a fantastic break and stay. I have lived in Birmingham since 2008 and sometimes do not always get into the city as often as I would like. Part of our trip was visiting the National Trust Back to Back Houses, which really took us back in time to what life was like living in Birmingham many years ago.
Travelodge have created a fab feature that allows you to compare Birmingham now with how it looked many years ago. Having a nosey at this is a must for any Brummies. I cannot believe how much the Bull Ring has changed; going from a small shopping mall to the bright, mirrored building it is now.
I have seen changes as I have lived in Birmingham, including the opening of the quirky (and enormous) new library but for me the most spectactular has to be the opening of the new Grand Central fairly recently. I was a bit ambivalent to what was happening, as overtime with work, I was not using New Street Station as frequently. I watched with interest as all the shops slowly closed in the Palisade Shopping Centre and work started by the exit to this on pedestrianising  the road.  I got lost a few times in the changing New Street trying to find my platform, trying to get out of the station and trying to get to Moor Street Station! As I am not the most visual of people, I really did not have a clue what the finished article of Grand Central would be like.
I discovered this when going on the Bloggerlodge weekend and was bowled over. The general appearance of the outside of the station is just amazing. The silver; the stairs to the back entrance and the large paved entrance at the front. New Street had taken on a new modern, inviting feel to it. The station itself is bright and spacious and it has lost it's claustrophobic feel.  It is nicer than a lot of the key London stations.
You then add on the shopping facilities; John Lewis, Pandora and Accessorize to name some of my faves. The bright and airy feeling is brilliant. Your nose and tastebuds are then overwhelmed as you wander about with some of the amazing food and drink available. I always fancy a plate of noodles when I walk by, as the smells are just mouth watering.  Hubby and I had breakfast in the new All Bar One and found it a treat. The bar was clean with smart decor and great food. I could imagine stopping for a cheeky Savignon after work if I was passing through.
The atmosphere is brilliant and buzzing. It's very busy and bustling but what would you expect from the opening of such a place?
I expect Birmingham will continue to grow, change and evolve as time passes. I am glad I will be living close by to watch it happen.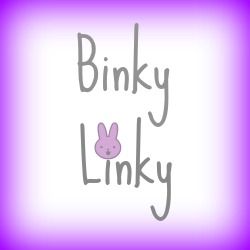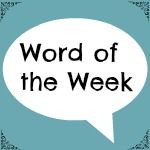 (Visited 106 times, 1 visits today)